The Center for Outcomes Research and Clinical Epidemiology (CORESEARCH) has been founded by a team of researchers with a record of over 25 years of experience in the field of clinical epidemiology of chronic diseases and advanced statistical methods applied to biomedical research.
CORESEARCH scientists and experts are authors of over 250 articles published in indexed international scientific journals, including The Lancet, JAMA, Annals of Internal Medicine, BMJ, Archives of Internal Medicine, Diabetes Care, Diabetologia, Journal of the National Cancer Institute , Journal of Clinical Oncology.
The main areas of expertise include:
Design, management and analysis of controlled clinical trials and observational studies

Conduction of systematic reviews and meta-analyses

Assessment of the quality of care and quality of life

Analysis of large administrative databases and real world data, with particular focus on clinical, social and economic outcomes

Setting-up of disease registries
The multidisciplinar approaches are used for the study of drugs, devices, healthcare strategies, telecare/telemedicine, clinical epidemiology and public health evaluations.
At CORESEARCH multiple specialized background, deriving from studies in medicine, pharmacy and pharmacology, biotechnology, statistics and informatics, are well integrated. This variety characterizes the team work, which is distinguished by the ability to translate sophisticated methodological and statistical approaches into concrete and valuable resources from a clinical point of view.
The activities are divided into three main areas::
CORESEARCH acts as a Clinical Research Organization (CRO; Ministerial Decree Nov 15, 2011) and is also member of the no-profit research European network Ecrin/Ita-Crin.
Team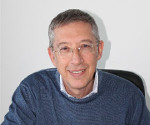 Antonio Nicolucci, MD
Director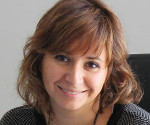 Maria Chiara Rossi
MSCPharmChem
Clinical Project Manager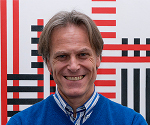 Michele Sacco, MD
Clinical Project Manager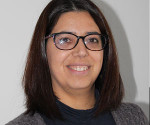 Giorgia De Berardis
MSCPharmChem
Clinical Project Manager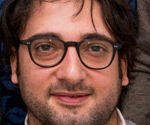 Giuseppe Prosperini
MSCPharmChem
Clinical Project Manager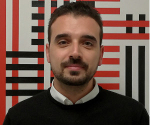 Giuseppe Lucisano
MSCStat
Biostatistician and SAS programmer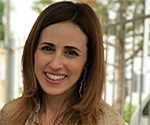 Giusi Graziano
PhD Stat
Biostatistician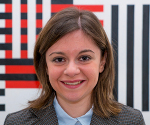 Alessandra Di Lelio, MD
Clinical Research Associate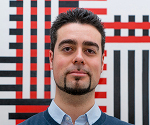 Eliseo Serone, PhD
Clinical Research Associate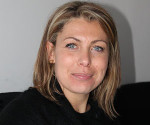 Riccarda Memmo
Executive Assistant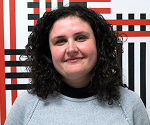 Rosalia Di Lallo
Executive Assistant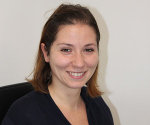 Valentina De Thomasis
MSCChemistry
Quality Assurance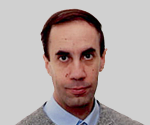 Antonio D'Ettorre
Datawarehouse
Datamining developer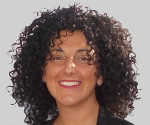 Donatella Corrado
Web developer